B2B SEO Articles Articles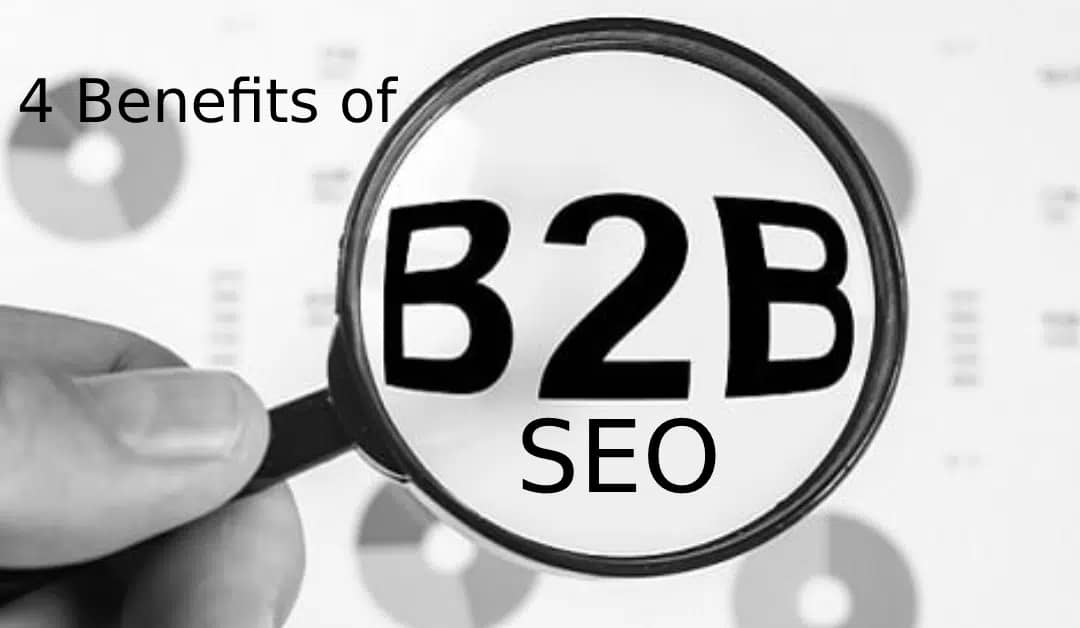 Search engine optimization (SEO) is one of the most important strategies for B2B companies looking to increase their...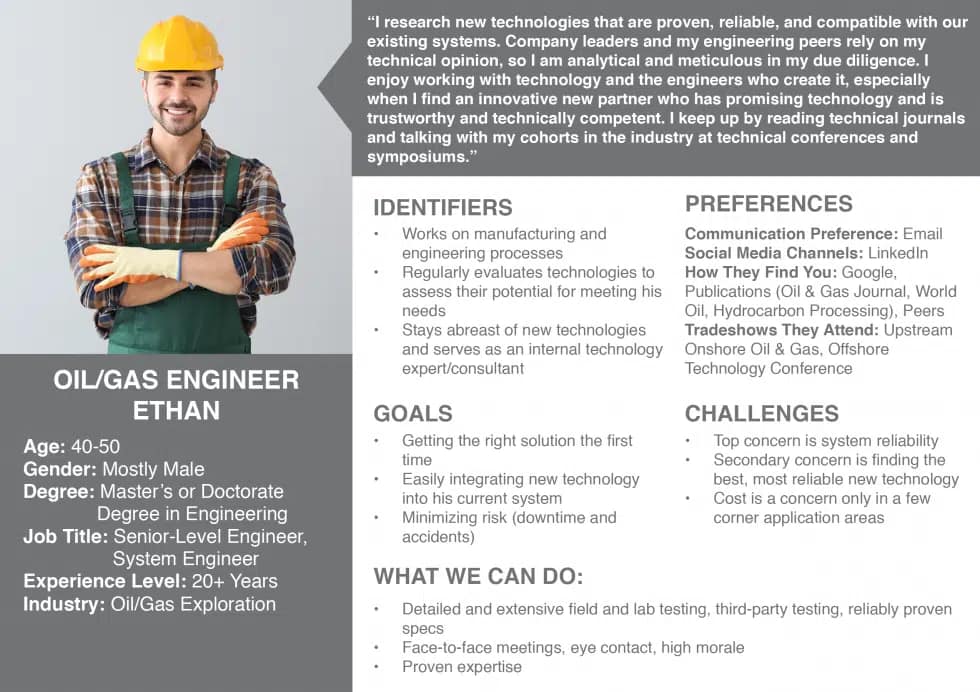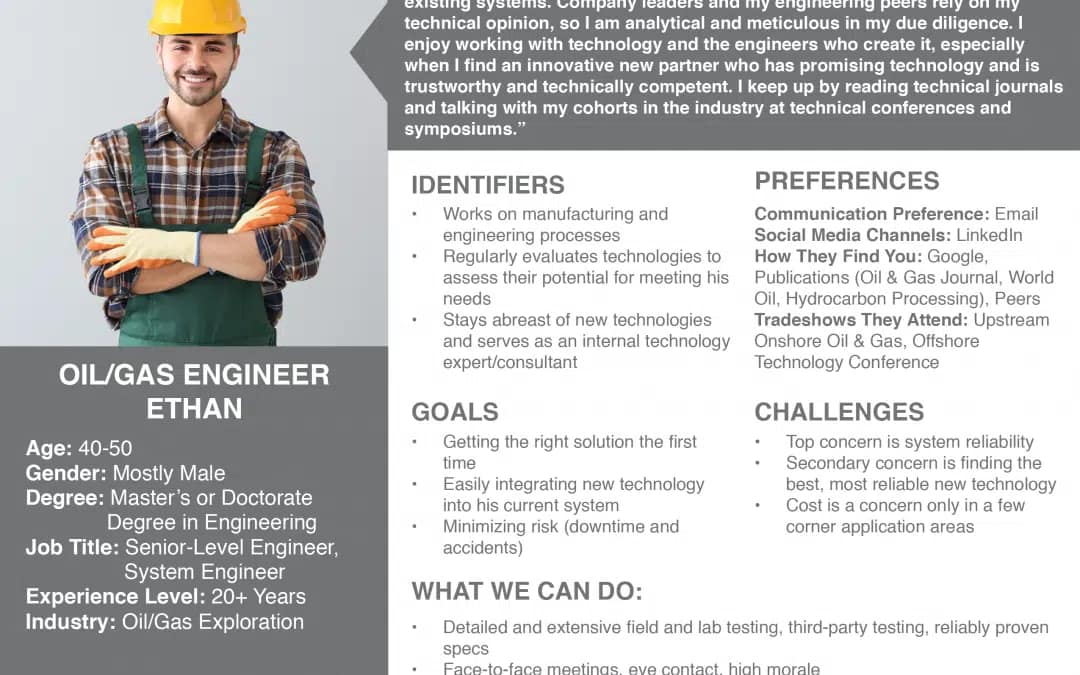 Many B2B companies don't think of using a user-centered approach with their B2B SEO tactics when trying to reach their...
No Results Found
The page you requested could not be found. Try refining your search, or use the navigation above to locate the post.