B2B & eCommerce SEO Audit Service
Our detailed site auditing services will uncover the issues that are hindering your search performance on search engines like Google
 SEO Audit Reports That Provide a Comprehensive Review On Website's Organic Peformance
With our SEO audits, you will get a bigger picture of the various underlying issues of your website that are preventing you to gain visibility on major search engines such as Google. Also, our SEO audits can provide insights about your competitor's SEO strategy so you may develop your own.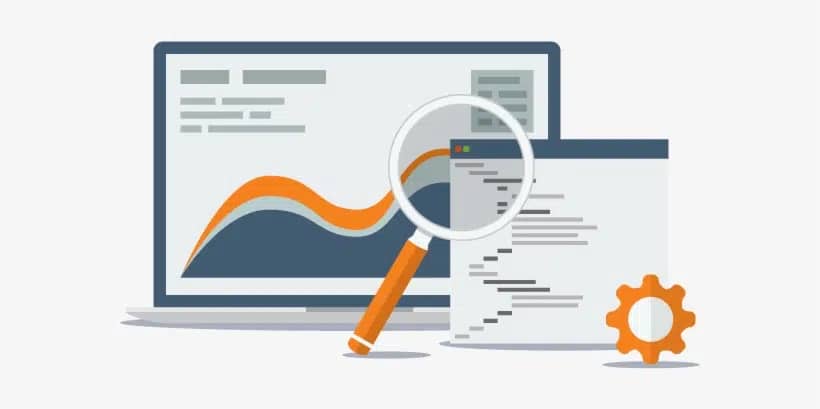 Site Auditing for B2B & eCommerce
Our SEO site Audit Services
Our SEO audits can provide business owners insights into how well their website performs technically and competitively within search engines such as Google. It is easy to forget something simple as adding canonical links while expanding your online presence building new Web pages. However, you have caused duplicate content issues for search engines not adding a canonical link to newly developed pages. SEO audits can identify these issues.
Technical SEO Audit
Our technical SEO audits examine those coding aspects that are affecting your website negatively with SEO performance. We determine what coding issues need to be addressed, as well as provide solutions on what coding problems need to be addressed by your development team or with one of our development vendors.
Competitor Analysis Report
We will examine the competitors within your vertical. From our research, we will develop a comprehensive game plan for you based on their current SEO strategy. We will identify the missed SEO opportunities from your competitors and work to implement what is working for them while expanding upon those identified SEO opportunities to capture their search traffic.
Keyword Research Overview
We will provide a list of the current keywords that your ranking within search engines. With this data, you can see keyword search volume and groups of keywords rankings for each of your web pages. Also, you will be able to see if there are any keyword targeting issues for each of your pages. The importance of this is that incorrect keyword targeting leads to missed sales or lead opportunities and high bounce rates to your landing pages.
Back Link & Content Audit
We will examine your overall inbound linking profile. Our SEO strategists will examine inbound link elements such as domain authority and relevancy to determine the overall health of your backlink profile. We will examine your current content strategies for attracting natural links to your website. Our report will include recommended content strategies to attract new inbound links to your website and issues of any toxic backlinks that might be harming your inbound linking profile.
How much does a comprehensive SEO audit cost?
The cost of an SEO audit depends on the size of your website. For smaller websites that operate locally, the cost can start at $700.
How often should I have an SEO audit performed?
It is recommended to have an SEO audit at least every 18 months if your website is your primary tool for lead generation or sales. With website redesigns, you might want to consider a pre-launch audit and a post-launch audit so that you can benchmark website performance.
How long does it take to complete an SEO audit?
The length of time it takes to complete an SEO audit for a website depends on the size of your website. We can complete a full SEO audit within two to three weeks.
What kinds of site audits are there?
There are many specialized site audit services and they include:
Technical SEO audits
On-Page audits
Off-Page audits
Content audits
Competitive analysis
Site migration audits
Website redesign audits
Get an Estimate for An SEO Audit
 Each SEO audit project is different. For us to provide accurate quoting, we will need to speak with you more about your company's brand, current SEO efforts,  details about your target audiences, and a more in depth discussion about your goals. Please complete the form below and we will contact you within 24 hours. If you would like to speak with us directly to discuss your project(s) over the phone, call or send us a text at (203) 800-6923.
We ask for your phone number to reach you with any questions that we might have about your project. 
Complete All Fields For Your Business SEO Audit