Local SEO Services & Marketing For B2B & eCommerce Websites
Reach More Customers Within Your Location While Growing Online Visbility With Our Local Search Engine Optimization Services
The Importance of Local eCommerce SEO Strategy
Approximately, 30 percent of U.S. consumer local business searches begin from their mobile browsers looking for business locations, and 76 percent of the local mobile searches looking to visit a business within 24 hours.
Within Google My Business (GMB) business profiles, 56 percent of consumers visited a businesses' website to learn more about their product and service offerings from their GMB listing, with 16 percent of consumers calling their business directly from a GMB listing.
At seodynamix, we understand the importance of local search engine optimization for small businesses so that they may achieve higher business rankings and financial success within their local communities.
Gain A Competitive Advantage With Local SEO Marketing
Our hyperlocal search optimization approach will allow you to become locally recognized, grow customers, and show ROI.
With 56 percent of businesses and retailers not claiming their business listings like Google My Business, your business has the opportunity to capture customers from local searches within your local community. In today's competitive search engine optimization landscape, it is imperative to capture consumer's attention with local SEO. Businesses that invest in local SEO are thriving because they capture customer's attention with a hyperlocal SEO approach. Those businesses that don't see the need to invest in local search engine optimization struggle to reach the eyes of local mobile searches coming from potential local customers. 
We work tirelessly to get your business positioned within local search results by doing the following:
Local business SEO keyword targeting
Google My Busines optimizations
Link building
On-Page Optimizatoins
Local SEO landing pages optimizations
Content marketing for local Google searches from your customers
Your Benefits Investing Local SEO
Stronger local search presence

A fully optimized Google My Business listing

Proper local citation listings from high-authority domains

Higher local SEO rankings

Increase in website traffic from local searches

More qualified phone calls and website leads

Increase store front and website sales

Repeat customers

Building online trust and credibility from customer reviews

Google Maps visibility

Reduction of local ad spend from traditional methods
Taking The Best Local Approach For Your Area
Our local SEO team can highlight and promote the products and services you offer on your website using proven SEO techniques for local searches. Since Google has been providing more search results for geographically-related searches, we focus our SEO efforts around proximity searches, business relevance, and prominence.
Specialized SEO Solutions
Our Local SEO Experts Make Your Google My Business Listing A Priority
Google My Business optimization is a crucial aspect of local SEO. Google considers your Google My Business as one of the ranking factors for local searches. We stressed the importance of local search optimization since 2014 when Google first launched it. Google's main goal with its products is engagement. With this business model, the expectation by Google is that companies and brands will have to engage customers while being under the umbrella of the Google brand. We have worked with many local companies on how to engage with customers to leverage Google products to meet business goals while meeting the changes of Google products.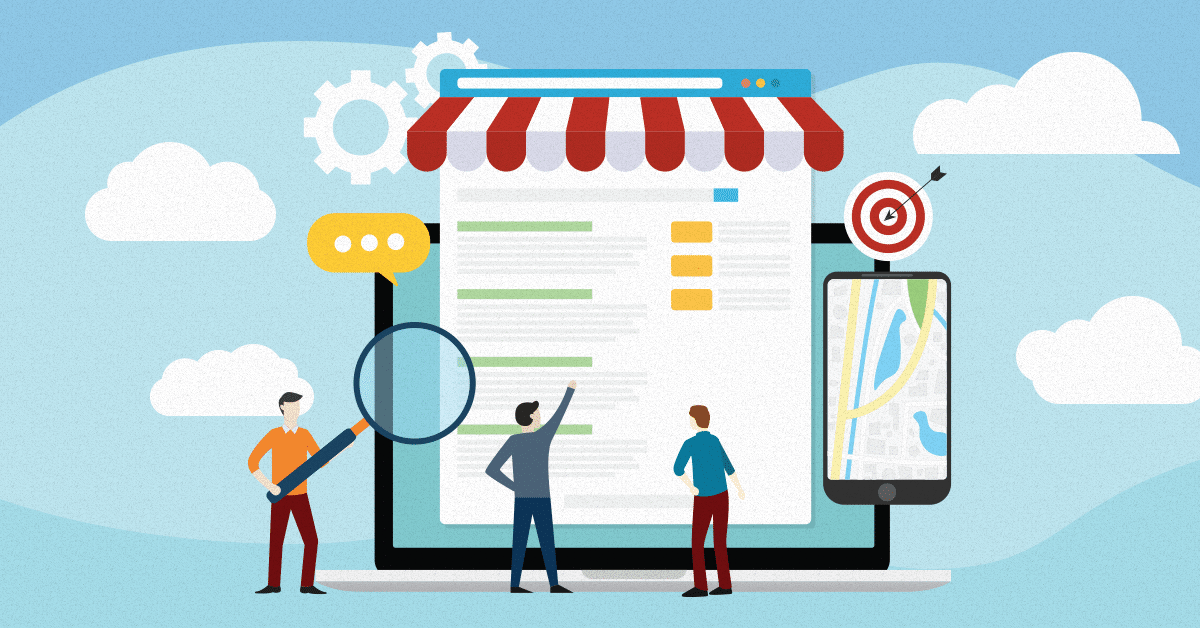 How We Optimize Your Google My Business Listing
Claim your business

Complete your business information

Implement your local business number

Correctly choose your business category

Develop an SEO friendly business description

Upload logo and high-resolutions of your business

Post relevant content on your GMB account: news updates, special offers, and showcase new products or services

And much more!
seodynamix's Local SEO Services
We can provide your business with local SEO solutions that will help you succeed and grow.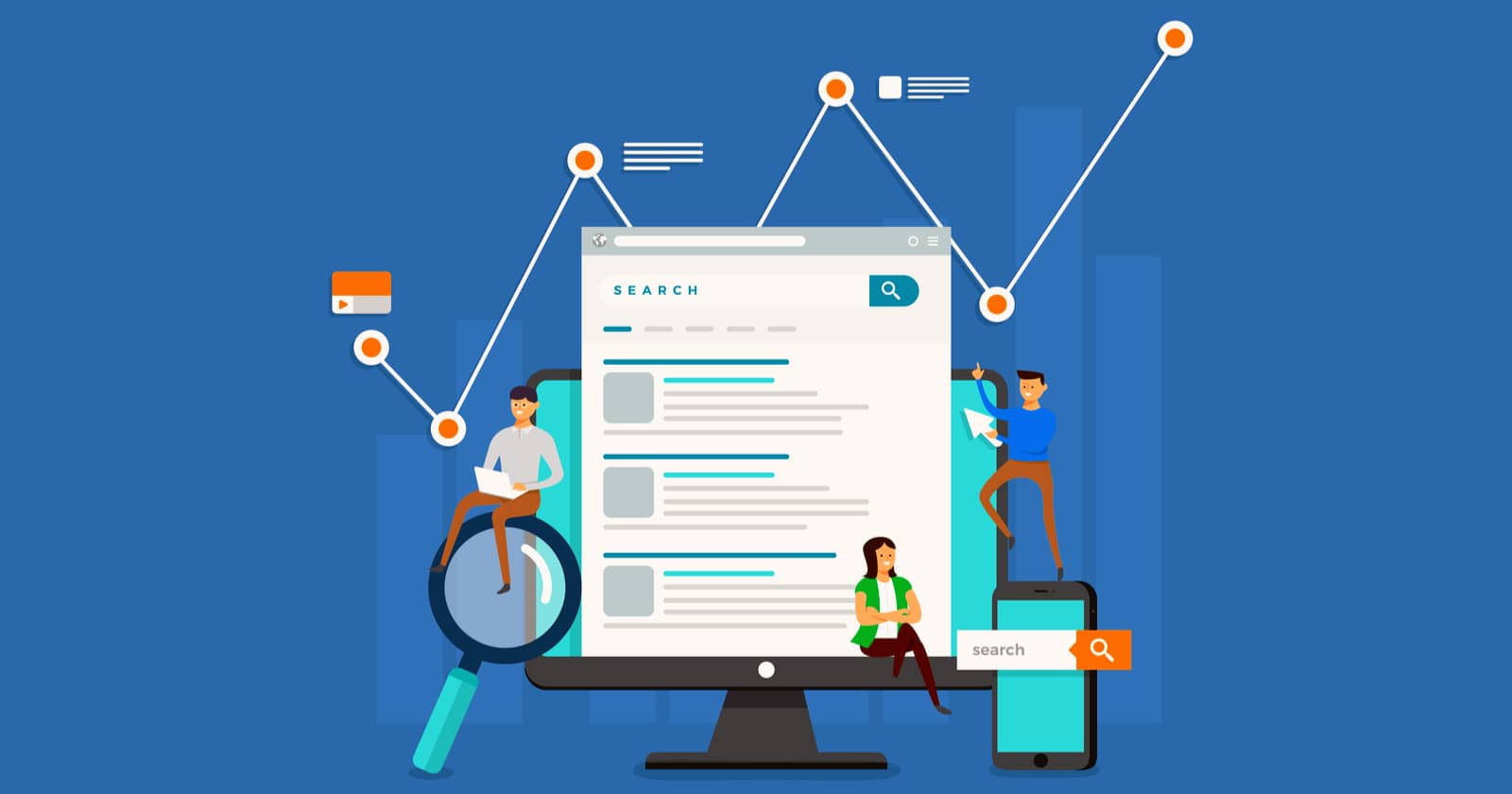 Keyword Research & Local Targeting
Proper keyword research is crucial for local businesses trying to reach local customers. Our SEO professionals perform a rigorous analysis of your current keyword rankings for pages on your website, as well as examine those of your local competitors. We will also take into consideration your target prospects on which keywords would fit your business goals.
Local SEO Audit Services
Our local SEO audits provide a comprehensive report on how your website is currently ranking in the mix among other local competitors. We examine those SEO factors that could be hindering your website from reaching your local customers.
Local SEO Content Services
Our SEO content writing services tailored for local customers allow your business to engage your audiences with the content related to user's current local search engine queries for your product and services.  Our content writing services can develop local content that resonates to their search behavior. 
On-Page SEO Services
As part of our On-Page local SEO strategy, we focus on those website pages that are important to your marketing funnel, which includes homepage, top-level category pages, sub category pages, and individual product or service pages.  This begins with keyword research analysis to identify relevant keywords for your business.
SEO Link Building Services
With our white hat backlink building techniques and process, we are are able to move the needle with local and national organic rankings for your business in search engines like Google. We research relevant backlinking opportunities for your website.

Google My Business SEO
We will manage your Google My Business (GMB) account to ensure that the information about your local business is up-to-date. Within our GMB services, we will optimize your Bing and Yahoo Local listings while consistently ensuring that your brand identity is the same across all accounts. Our Google My Business experts will audit your business information across the web to ensure your local presence is error-free.

Business Citation Managment
Local SEO citations serve as your business listings across various business directories. Your business name, address, and phone number are part of your business identity. Our Google My Business experts leverage trusted third-party sites to verify and update listing information to unify your brand identity. For B2B clients, we research niche directories based on your vertical to gain you maximum exposure while protecting your identity.
Each Local SEO project is different. For us to provide accurate quoting, we will need to speak with you more about your company's brand, current SEO efforts, details about your target audiences, and a more in depth discussion about your goals. Please complete the form below and we will contact you within 24 hours. If you would like to speak with us directly to discuss your project(s) over the phone, call or send us a text at (203) 800-6923.
We ask for your phone number to reach you with any questions that we might have about your project. 
Complete All Fields For Your Local SEO Estimate
Let's Build Your Local Search Presence
We are here to assist you achieving your business goals with local search engine optimization with our proven strateiges.