eCommerce SEO Services Focused On Growth
Let us work on getting your eCommerce website quick wins with our eCommerce SEO strategies while working for long-term growth.
eCommerce SEO That Increases Visiblity & Online Sales
With our eCommerce SEO services, your online business will be able to reach your target customers while increasing your revenue goals. Our SEO strategies and plans adapt to consumer's online demands and buying behavior. We utilize multiple data platforms to guide your SEO efforts.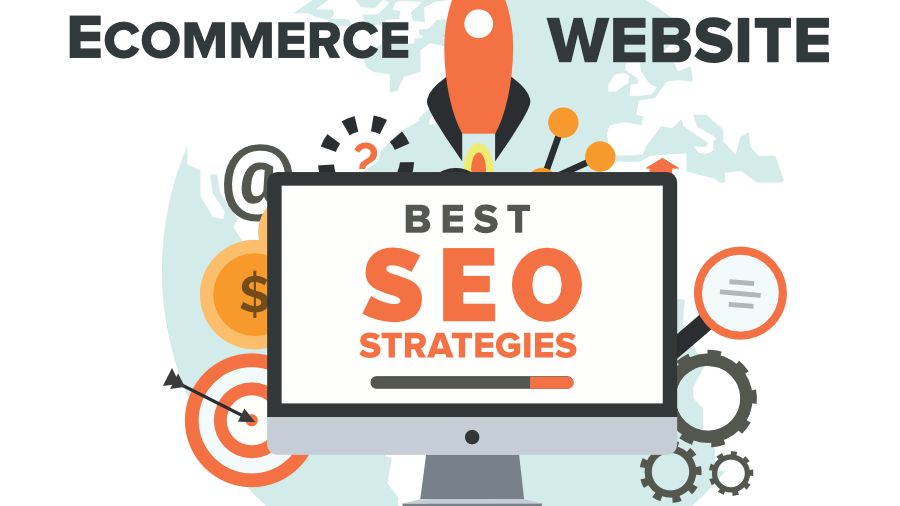 eCommerce SEO Experts That Develop Strategies To Reach New Customers
With eCommerce websites, we take a holistic approach when developing our game plans to promote your products. Our 360-degree SEO strategies include identifying high-value audiences, personas of those audiences, keyword identification for each persona group, and keyword mapping for them. Also, we examine the quick wins that will make an immediate impact on your business today. We work for the short-term goals while planning for your long-term success for your eCommerce website. 
We Follow eCommerce SEO Best Practices
We follow all SEO best practices for success as well as growth with your eCommerce website.
Our eCommerce SEO checklist includes:
Identify the correct keywords for your business vertical to reach your target audience(s) while enhancing your rankings.
Conducting proper competitor research
Enhancing and simplifying your site architecture
Optimizing category, subcategory, and product pages
Working with developers to reduce page load speed for a better user experience
Creating quality backlinks to enhance your domain authority to position higher in the SERPs for highly competitive keywords.



eCommerce SEO Service Capabilities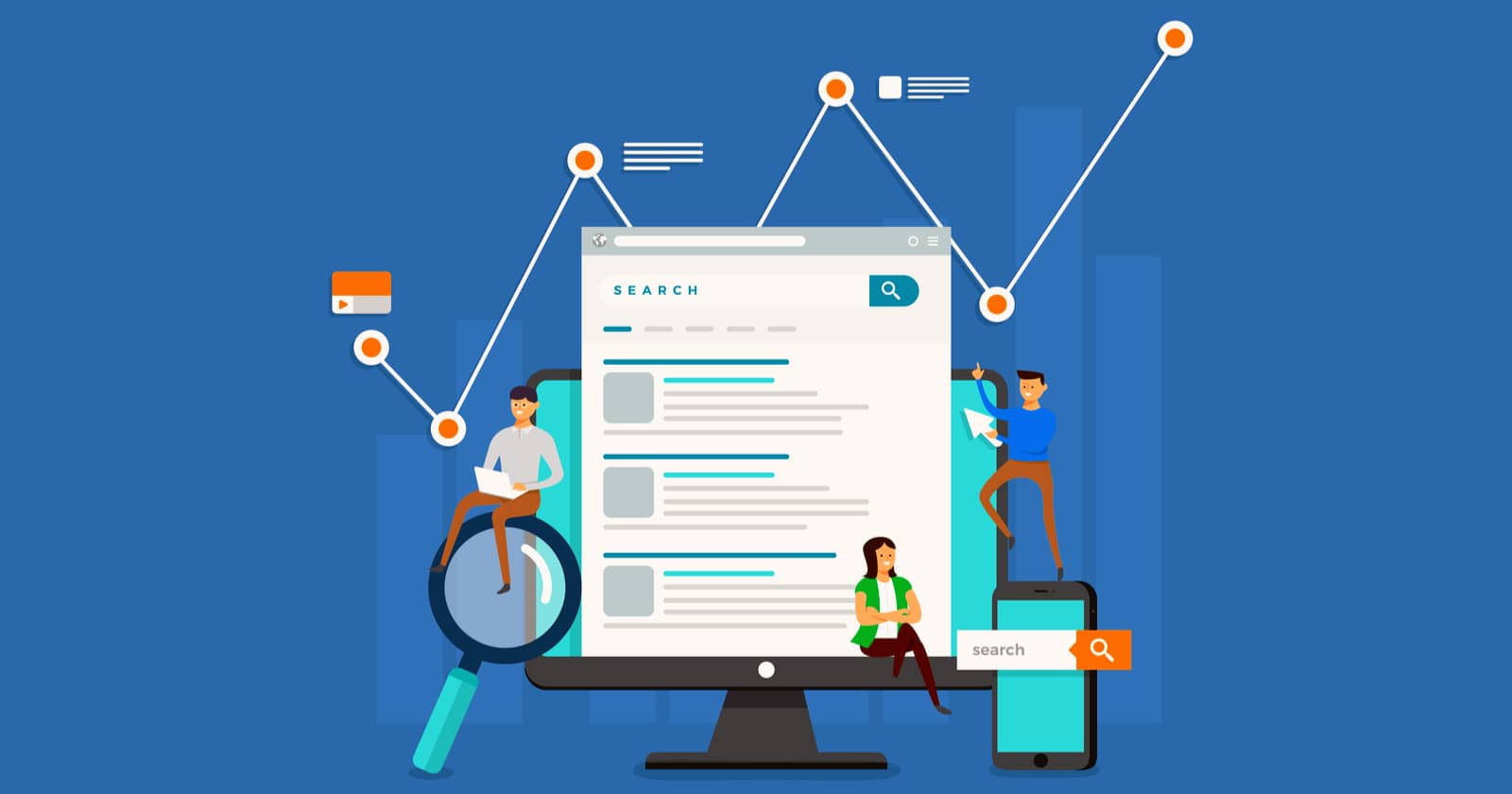 Keyword Research & Targeting
Proper keyword research is crucial to any eCommerce. Our SEO professionals perform a rigorous analysis of your current keyword rankings for pages on your website, as well as examine those of your eCommerce competitors. We will also take into consideration your target prospects on which keywords would fit your business goals.
Tailored SEO Audit Services
Our SEO audits provide a comprehensive report on how your website is currently ranking in the mix among other eCommerce competitors. We examine those SEO factors that could be hindering your website from reaching your customers.
SEO Copywriting Services
Our SEO content writing services tailored for eCommerce websites allow your business to engage your audiences with the content related to user's current search engine queries for your product categories and products within them. If you are looking to reach specific local audiences, our content writing services can develop local content that resonates to their search behavior. 
On-Page SEO Services
As part of our On-Page SEO strategy, we focus on those eCommerce pages that are important to your marketing funnel, which includes homepage, top-level category pages, sub category pages and individual product pages.  This begins with keyword research analysis to identify relevant keywords for your business.
SEO Link Building Services
With our white hat backlink building techniques and process, we are are able to move the needle with organic rankings for your business in search engines like Google. We research relevant backlinking opportunities for your website.

Local SEO Services
Google's Pigeon and Possum algorithm updates are constantly changing how they display local business results. As a local SEO company, we have experience developing a long-term SEO strategy to build your local search presence for your storefront and eCommerce website. 

SEO Reporting
We provide customized SEO reporting that shows results for search engine optimization work for eCommerce websites. Our reports generally show top ranking keywords, new qualified visitors from organic searches, and organic conversions.
How important is SEO for my eCommerce website?
Currently, there are 2.1 million eCommerce websites in the United States. New eCommerce websites are popping up daily. eCommerce search engine optimization is a necessity for online retailers to become competitive in a soon-to-be crowded market. Consumers have come to expect well-optimized eCommerce websites.
Some consumer expectations include instant search results for product queries, answers to their question for product categories and subcategories, optimized product pages, proper layout (think Amazon), and fast page speeds for desktop and mobile.
eCommerce SEO can address consumer online expectations and increase your organic search traffic while helping your eCommerce website rank higher in search engines such as Google.
How is the SEO part & what is the ROI within the eCommerce picture?
According to a study conducted by SEMRush, organic search accounts for 40.1% of all traffic to eCommerce websites and provides a higher ROI for less cost than paid digital campaigns. We look at SEO-optimized URL structures, current metadata optimizations, whether title tags are optimized with correct keywords, proper category descriptions, and the usage of structured data, to name a few things that we consider. eCommerce SEO is the long-hanging fruit for an eCommerce website, but most online stores launch with no SEO implemented to reach their customers.
Get an eCommerce SEO Campaign Estimate
Each eCommerce SEO project is different. For us to provide accurate quoting, we will need to speak with you more about your company's brand, current SEO efforts, details about your target audiences, and a more in depth discussion about your goals.Please complete the form below and we will contact you within 24 hours. If you would like to speak with us directly to discuss your project(s) over the phone, call or send us a text at (203) 800-6923.
We ask for your phone number to reach you with any questions that we might have about your project. 
Complete All Fields For Your eCommerce SEO Estimate