Are you wondering if your website is ADA compliant and if it's worth looking into? Title III of the Americans with Disabilities Act (ADA) dictates that all "places of public accommodation" must remove any barriers that would restrict people with disabilities from accessing goods or services. Ensuring your website has ADA compliance comes with several advantages, such as improved accessibility for users with disabilities and even increased SEO ranking. Taking steps to improve your website's ADA compliancy can help you make sure it reaches the largest possible audience.

1. ADA Compliant Websites Opens Your Business Up to New Audiences
Are you missing out on millions of potential customers due to an inaccessible website? Nearly 19 percent of the United States population have disabilities and if your website is not ADA compliant, these people won't be able to access your content or even contact you. To make sure your website is ADA compliant, consider features like captions on videos, alternate text for images and being able to navigate with anything other than a mouse. This way, everyone can access and enjoy their content!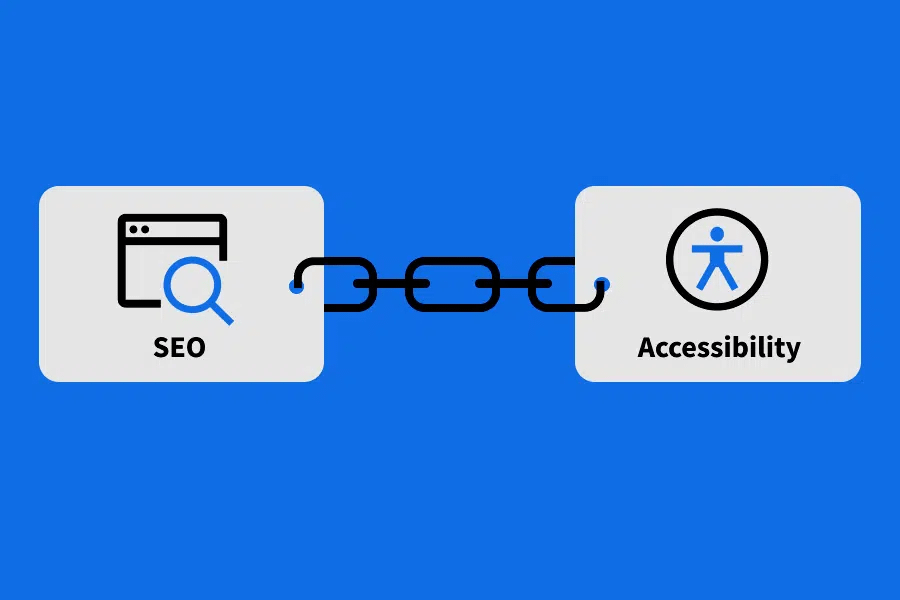 2. ADA Compliance Improves SEO Efforts
Ensuring that your website is ADA compliant is an important part of staying in compliance with search engine algorithms. The Web Content Accessibility Guidelines (WCAG) state that websites must be accessible by screen readers and provide users with a better experience. To ensure your website meets these guidelines, it's important to use meta tags, alternative image text, and video transcripts for increased accessibility. Doing so will help search engine algorithms adequately crawl pages on your site and make sure your website can be found by all users.
3. ADA Compliance Enhances Online Reputation & Builds Trust
Adopting an ADA-compliant website can open the door to an enormous untapped audience and market of customers. Not only does it allow for more people to access your site, but it also shows them how much you value their patronage. This added effort to accommodate everyone is sure to make a tremendous impression on potential customers and set you apart from competitors. Furthermore, when those same customers spread the word about a website who took steps to be ADA compliant, even more people will take notice, leading to great PR for your business.
4. ADA Compliant Websites Provide Better Usability
Ensuring that your website is ADA compliant is important for providing a good user experience to all your visitors, whether they are disabled or not. By following WCAG guidelines, you can make sure that your pages are more operable and navigable, which will lead to people being able to access the content they need faster. This can lead to an increase in conversions across the board as users will trust that information is easy to find on your website.
5. Avoiding Penalties for Not Being ADA Compliant
Are you certain that your website is ADA compliant? The Americans with Disabilities Act (ADA) sets out strict guidelines for adaption of websites and other forms of digital media to ensure they are easily accessible by disabled people. All websites must be Grade A compliant, with Grade AAA being the highest standard. Any updates to pages on your website made after January 18, 2018, must meet these regulations. It's best to check now if you wish to avoid substantial legal costs for non-compliance. For advice, please refer to the ADA's website or have an SEO technical audit.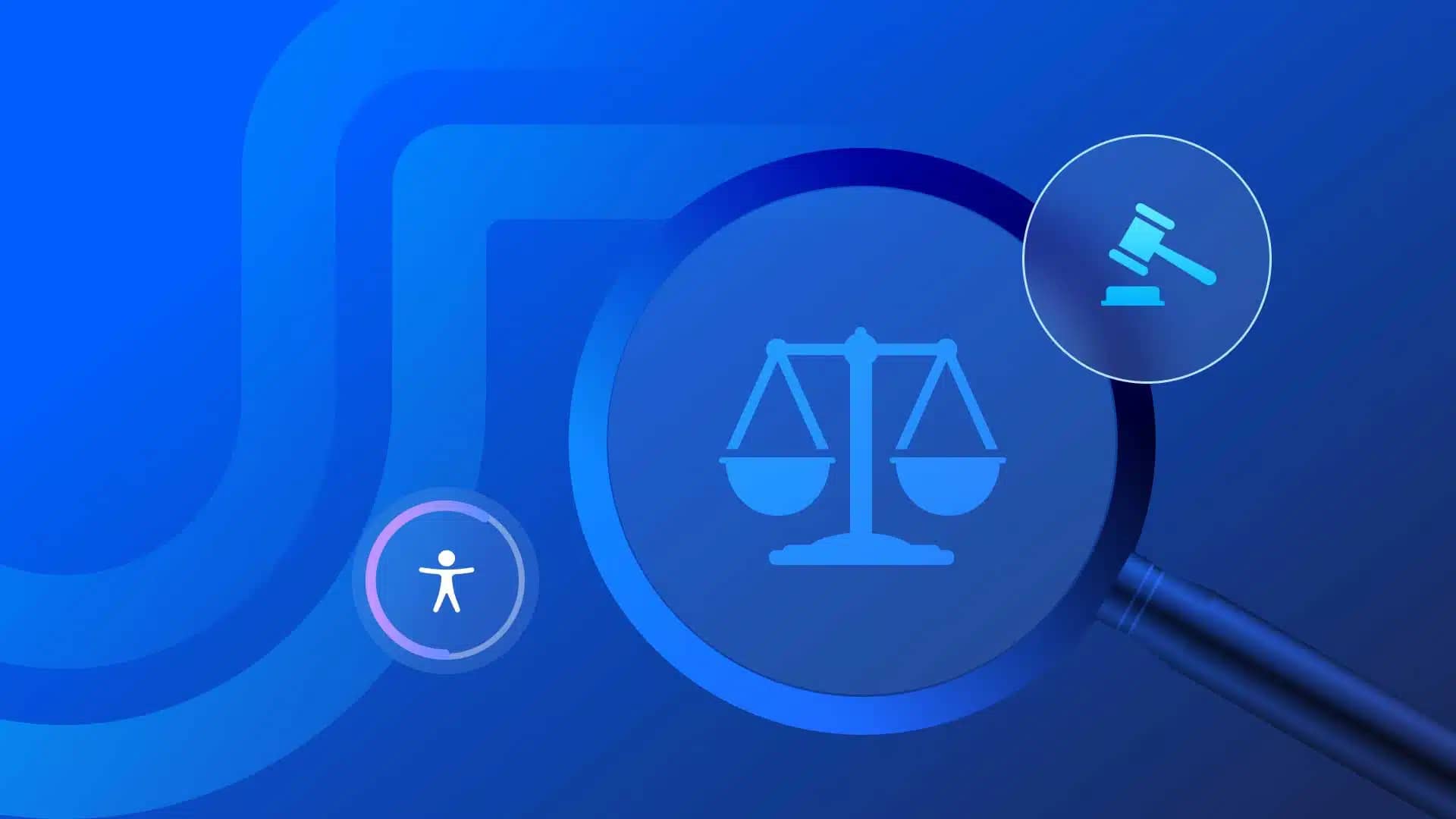 Conclusion
Why is it important to make sure that your website is ADA compliant? Doing so provides an inclusive experience and opens your business to potential new customers. Not only that but being ADA compliant also helps create a more accessible digital world for everyone, making life easier and welcoming for people with disabilities. Ultimately, this can be seen as a win-win situation for any operation.